Foot Care Products & Orthopedic Footwear
The B/S Brace System is a NON-Surgical, corrective procedure that will eliminate pain and help correct the curvature of the nail.
Scientifically formulated, Footlogix's unique Dermal Infusion Technology® enables the pharmaceutical-grade, active ingredients to penetrate faster and deeper into troubled skin of the feet. Safe for Diabetics too!
Based on essential oils, Podosensé products are suitable for people with diabetes, heart problems, chemo or other health problems. All products can also be used all over the body, and are perfect for a podiatry.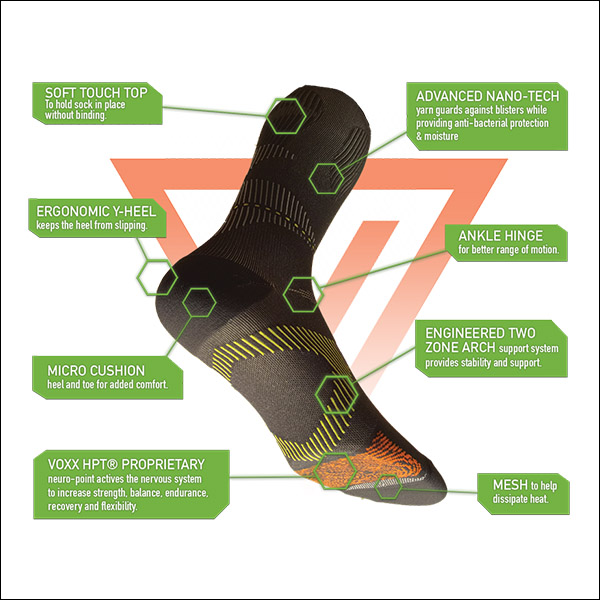 VOXX Life Socks & Insoles are manufactured based on science, physiology and kinesiology based research to improve balance, strength, sport performance, and provide relief from certain types of pain.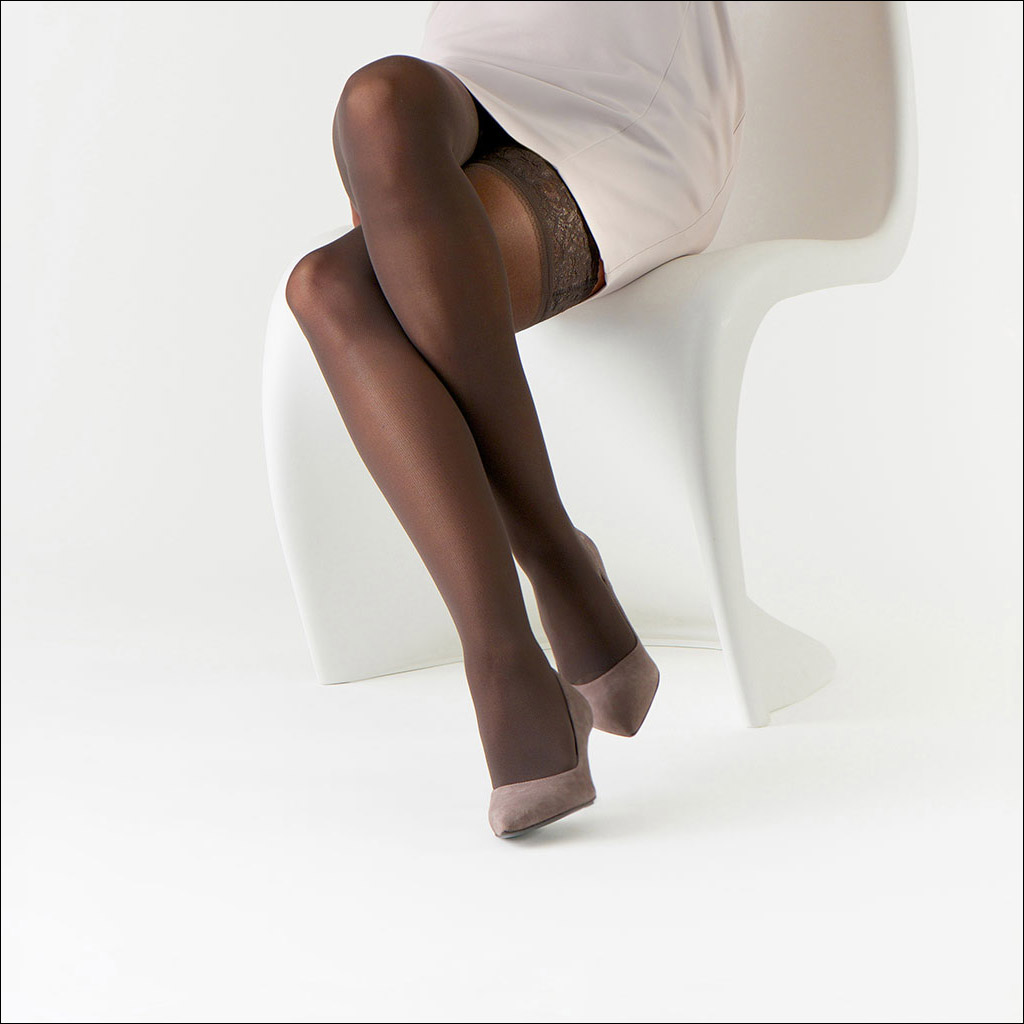 Stéphanie is certified to prescribe medical compression stockings that can improve venous function and relieve venous-related conditions.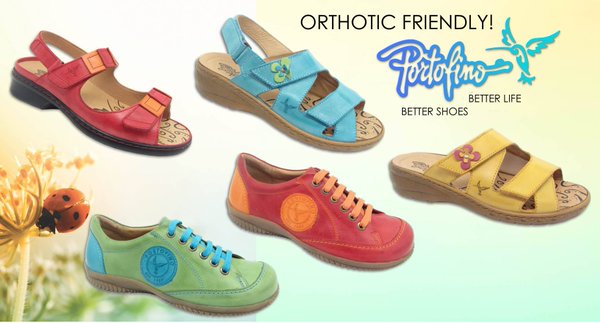 Properly designed to provide the right fit, the right support, and the right cushion to prevent or alleviate pain in the feet, knees, legs, hips, and back that are often caused by wearing poorly constructed shoes. *Search by foot problem to find what is recommended.
Sole flip flops offer excellent orthopedic features: the arch height will adjust to fit correctly to the foot without flattening out, the forefoot area will take shape of the ball of the foot and toes, and the deep heel cup supports the heel shape.